Well.....Heatherette has reached the stores and again there is news about the upcoming collection....does Mac ever stop???? No,of course not, they would be crazy to do that!
This is the information that has been released so far, many thanks to Risser of Specktra and the pictures come from for-the-love-of-beauty.blogspot.com, thanks so much!!!
The preliminary colour details are as follows:
Lipsticks $14.00
-Ahoy, There!
-
Buoy-O-Buoy

-Port Red
-Party Mate

Lustreglasses $14.00
-Bateaux



-Ensign



-Hey Sailor



-Love Knot





Eyeshadow $14.00
-Meet the Fleet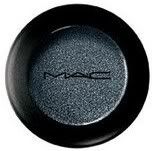 -Illegal Cargo


-Pandamonium -Smoky Grey with silver pearlized pigments (LE) (Repromote from Pandamonium Eyes in
Balloonacy
)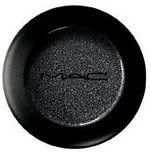 -Submarine
-Shore Leave

Pigments $19.50
-Lovely Lily -Lilac with red pearl (LE)(Repromote from
Lingerie
)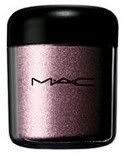 -Bell Bottom Blue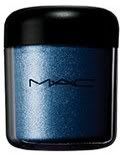 -Larkabout
-Wave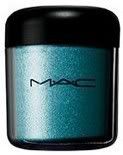 Technakohl Liner
$14.50
-Smoothblue- Ocean blue with frost (Repromote)

-Greyprint- Rich pewter grey with frost(Repromote)

Mascara
-Uknown at this time

Nail Lacquer $10.00
-Deep Sea